---- -- -
Artist Spotlight
Lin / Lilith
Jarrell Guitars is proud to announce its first Chinese endorsee, ¡°Lin¡± lead guitarist of ¡°Lilith¡±
from Shanghai China.
New MV "X Sense"
NEW MV " ARCADIA"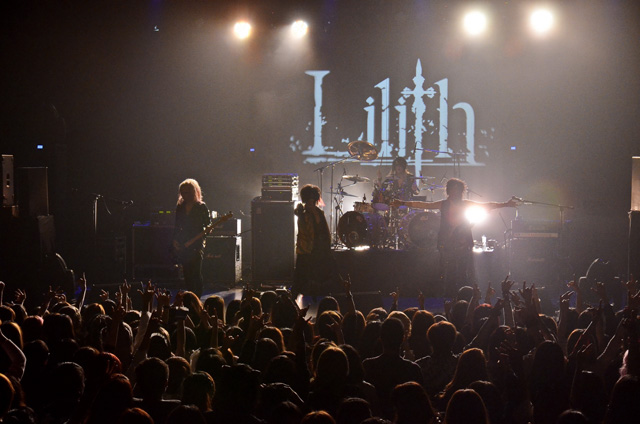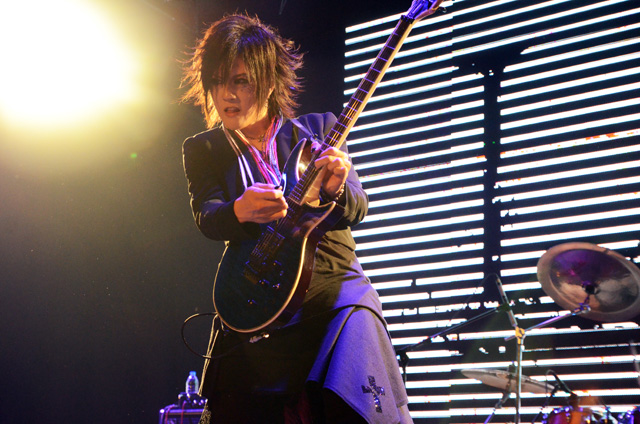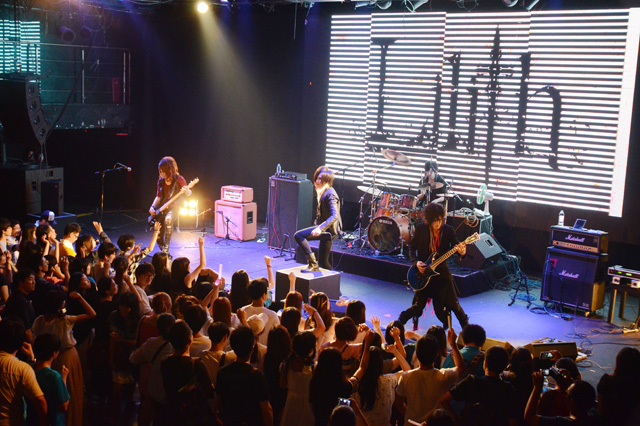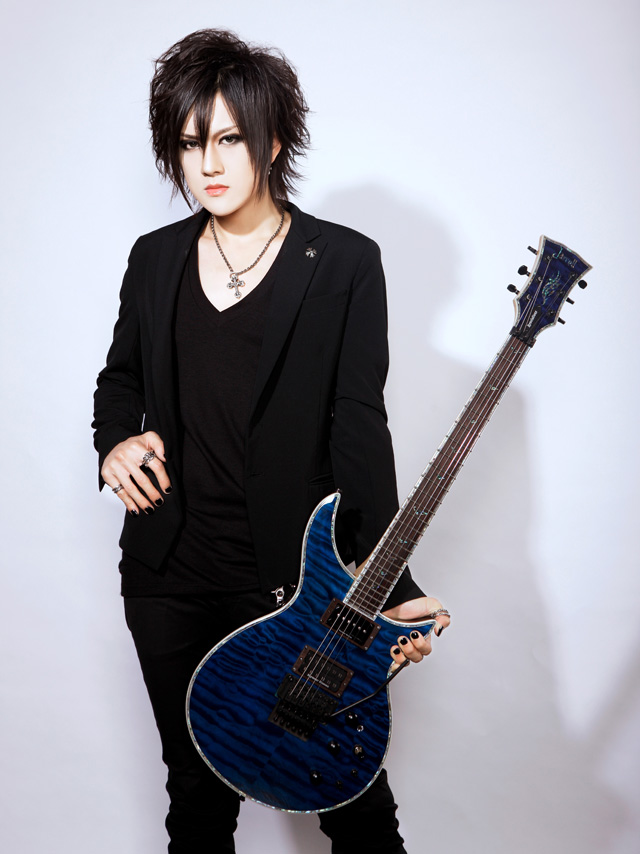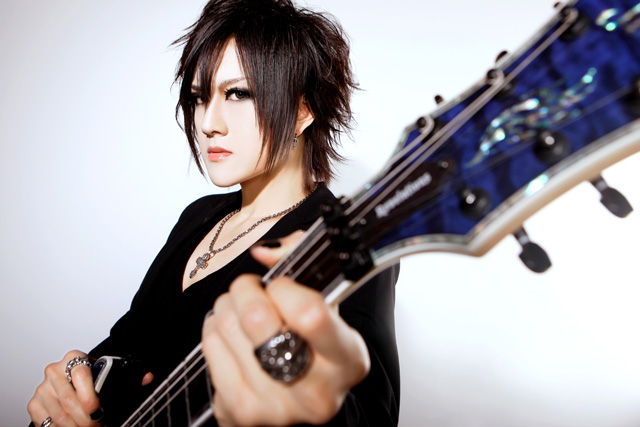 Lin is a writer, producer, programmer, and prime inspiration for Lilith.
(Lin plays a JZS-1FA Revelations Blue Quilt Top)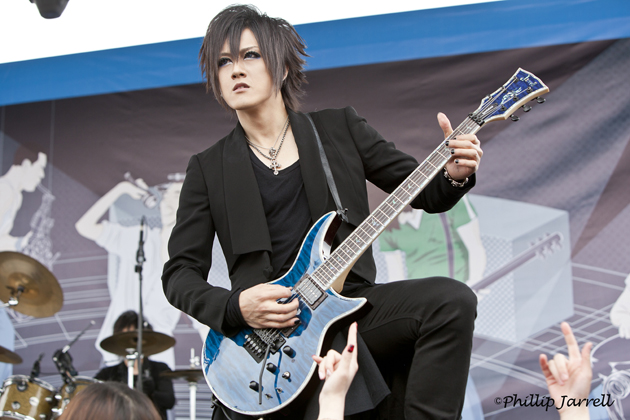 He grew up in Japan, and previously was guitarist and lead vocalist for ¡°Affective Synergy¡±, before moving back to Shanghai to join with Lilith in 2012.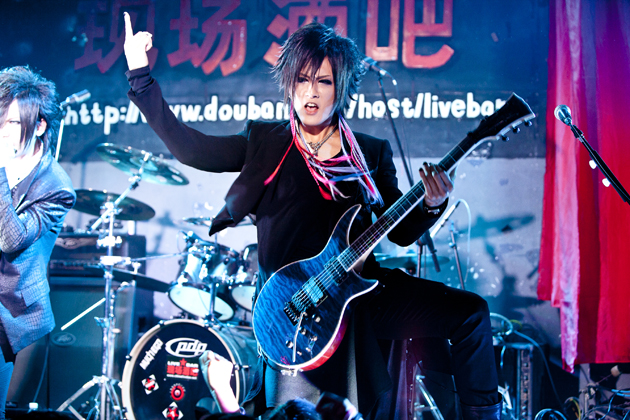 Lilith is a Visual Rock band, fashioned after Japanese V Rock Bands, but they are original. An extremely rare bread in the Chinese Rock World, and quite as important to the Chinese Music culture as David Bowie was to the Western Rock Scene in the 70¡¯s and 80¡¯s.
Lilith is an awesome live performance band, which is what first catch my attention.
They also have 3 EP¡¯s and 3 Official Lilith DVD¡¯s which you can see on You tube or YouKu. For me the best clue as to what Lilith has to offer can be tasted with the teaser from the 1st EP, ¡°Over the World¡± Arousal MV.
Exciting, polished, Queen style Glam Rock visuals as in pure fabulous Rock and Roll.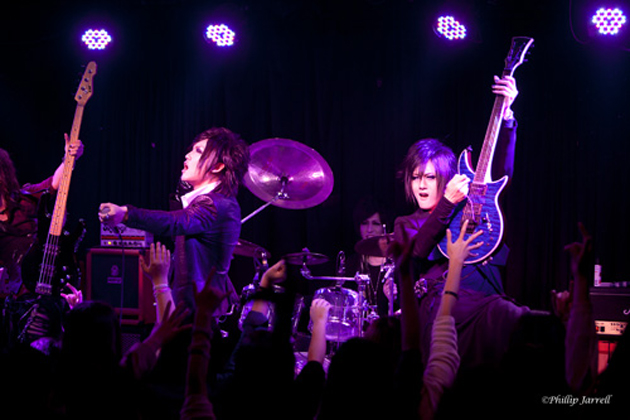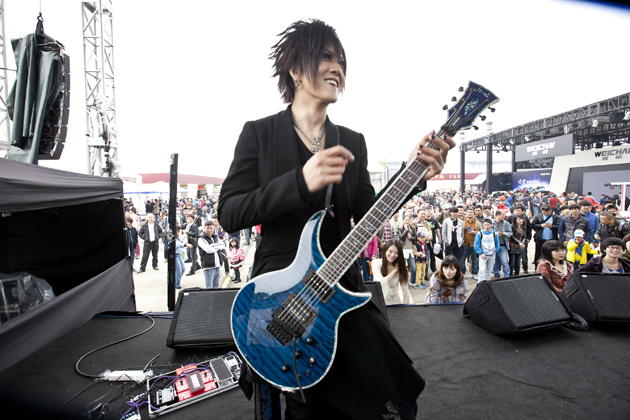 Personally I discovered Lilith playing live at a local underground club in Shanghai. I was there to photograph another guitarist, in another band playing a Jarrell Guitar. Lilith went on first and total blew me away. I shot non stop while they performed and follow them out the back door to find out who could speak a little English so I could find a way to work with the band.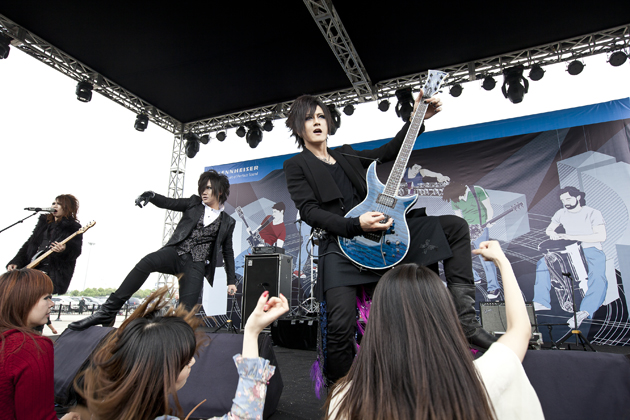 It was the vibe of Arousal live which made a follower out of me. Get a taste in the next Video.
https://www.youtube.com/watch?v=sTwekrLUOQw

Have a look at their latest MV Galassia, and pray you will one day be in the room to see them perform live. https://www.youtube.com/watch?v=EkuG2lHX4j4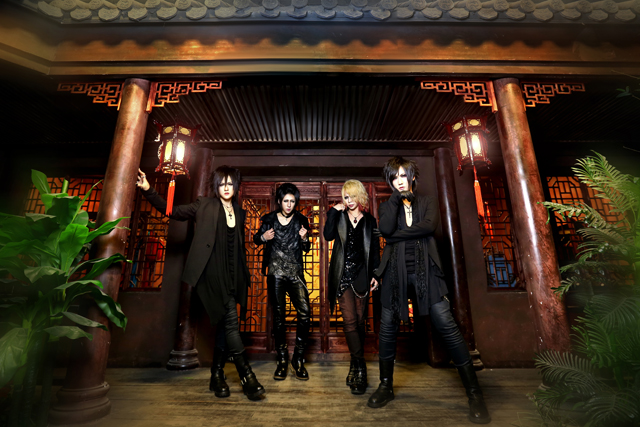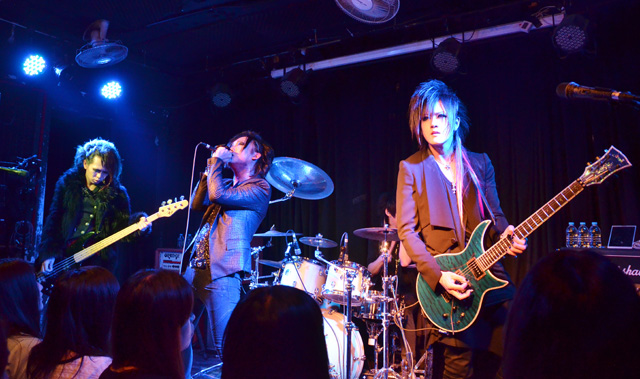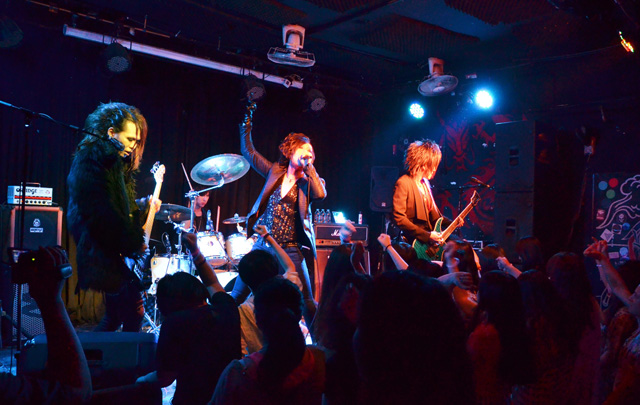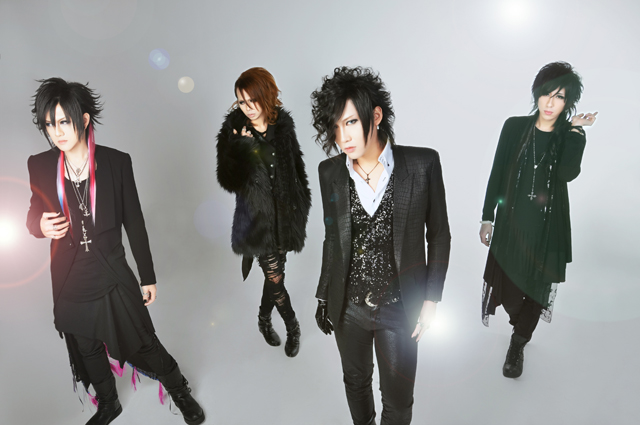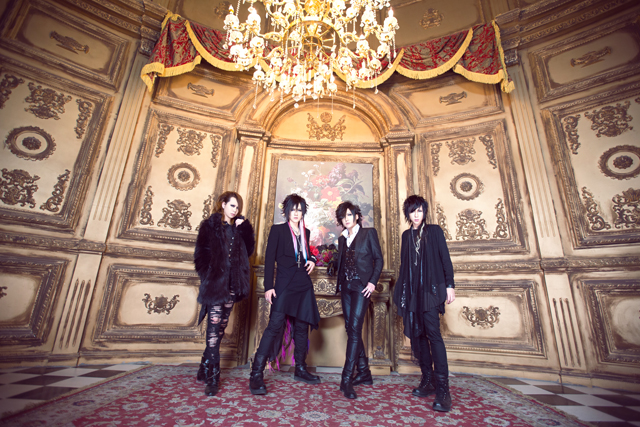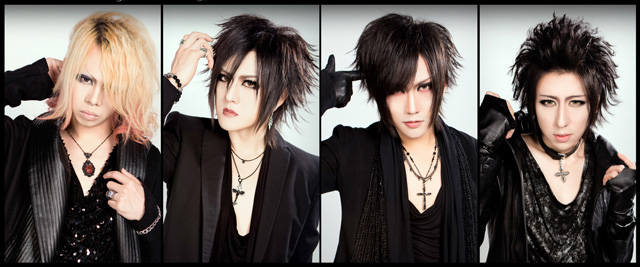 New 2015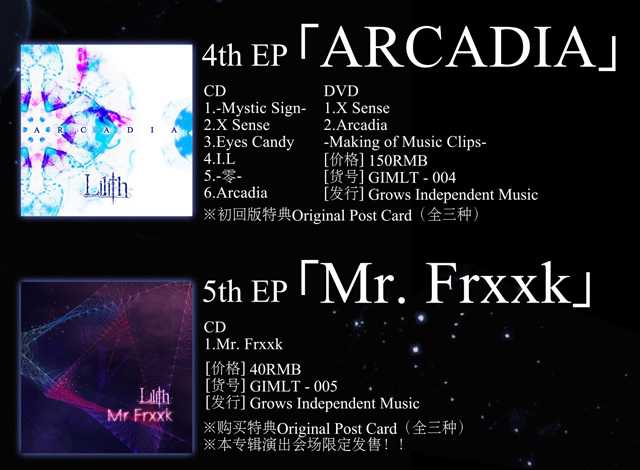 1st EP (Lilith - Over the World)
Released 5/20/2013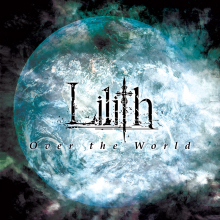 [CD]
1.Arousal
2.ºÚ¶´
3.Rebirth in the Dark Over the World
Arousal MV
https://www.youtube.com/watch?v=sTwekrLUOQw
£²nd EP Fenice
Released 12/ 18/ 2013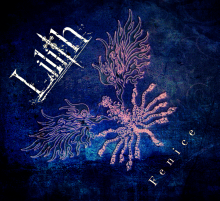 [CD]
1.Fenice
2.Rebellion=Ark
3. Reminiscence
4.Spring Snow
[DVD]
1.Fenice
MV 2.Arousal MV -Making of Music Clips-
[LINKS]
https://www.youtube.com/watch?v=_4zKBEeQ7DM

3rd EP GALASSIA
Released 4/27/2014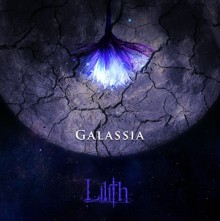 [CD]
1.Galassia
2.Legacy
3.Galassia[Instrumental]
4.Legacy[Instrumental]

[DVD]
1.Galassia MV
https://www.youtube.com/watch?v=EkuG2lHX4j4
2. Making of Music Clip
Here is some info about Lin's previous band Affective Synergy
Affective Synergy First Mini Album
¡¸Infinite Spiral¡¹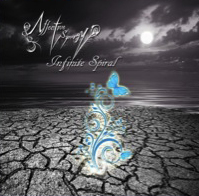 [CD]

1.Veritas
2.²ÔÑæ-Souen-
3.Decay
4.As a Fact
5.In the Dawn
-Bonus Track(First Production Only)-
[DVD]
1.Another Sky
2.Veritas
-Making of Music Clips-



¡¸Eternity Colors¡¹
2011.7.6 Release!!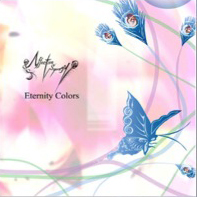 [CD]
1.Signal Of Procession (First Production Only)
2.Another Sky
3.Depletion
4.Eternity Colors
5.Sleeping Forest

For more info about Lin's work current and past check out the links below.
Lilith HP
http://site.douban.com/Lilith_official/
Affective Synergy HP
http://site.douban.com/affectivesynergy/
Ameba Blog ¡¡
http://profile.ameba.jp/synside-lin/

Youtube
¡¡http://www.youtube.com/watch?v=sOafrZaQPHI

Youku
http://v.youku.com/v_show/id_XNTAyNTUxNzky.html
http://v.youku.com/v_show/id_XMzk1MDE2MDQ0.html

Twitter ¡¡
https://twitter.com/#!/AS_LinLin

mixi ¡¡
http://mixi.jp/show_profile.pl?id=13994742

weibo£¨Î¢²©£© ¡¡
http://weibo.com/u/2730593292